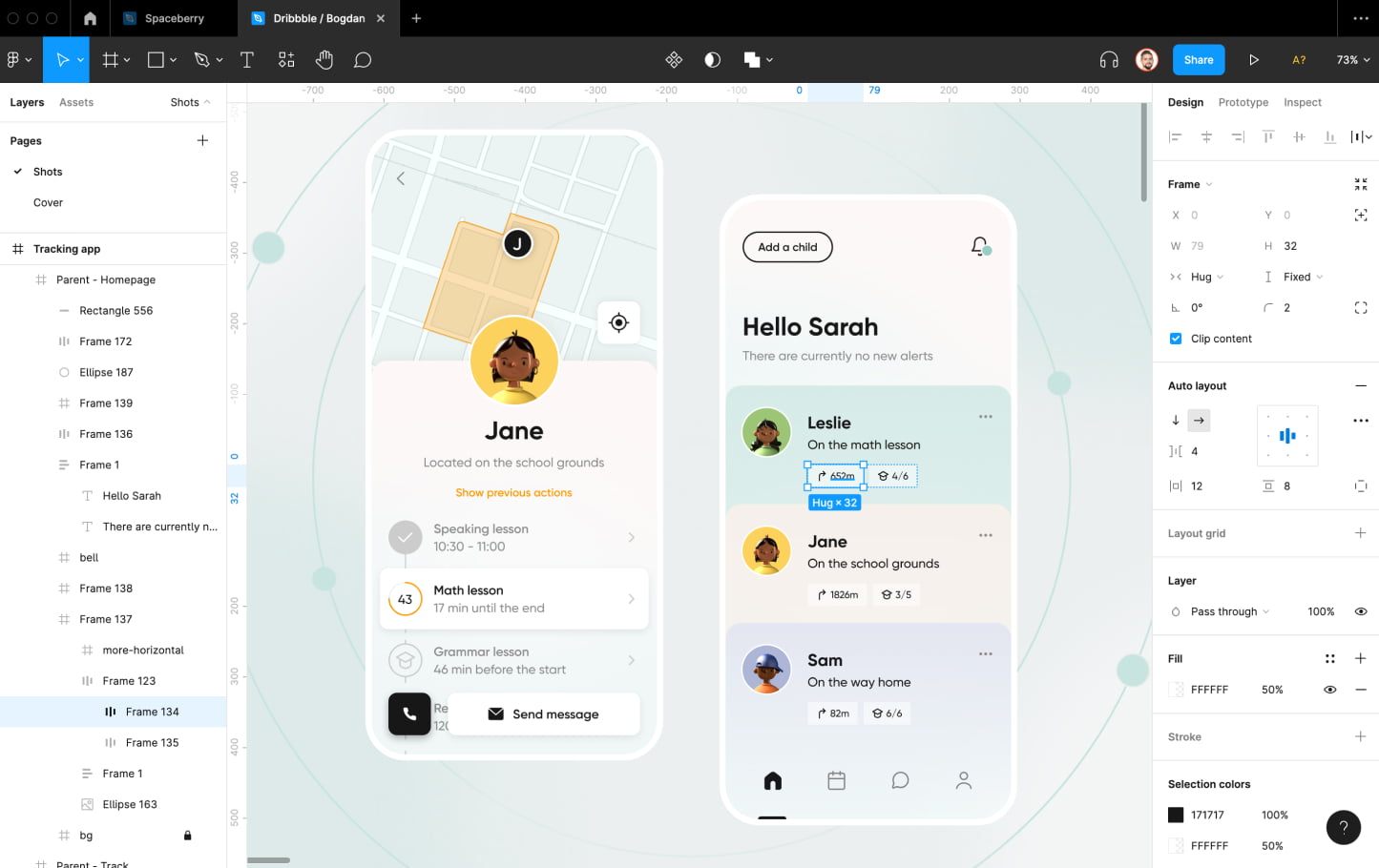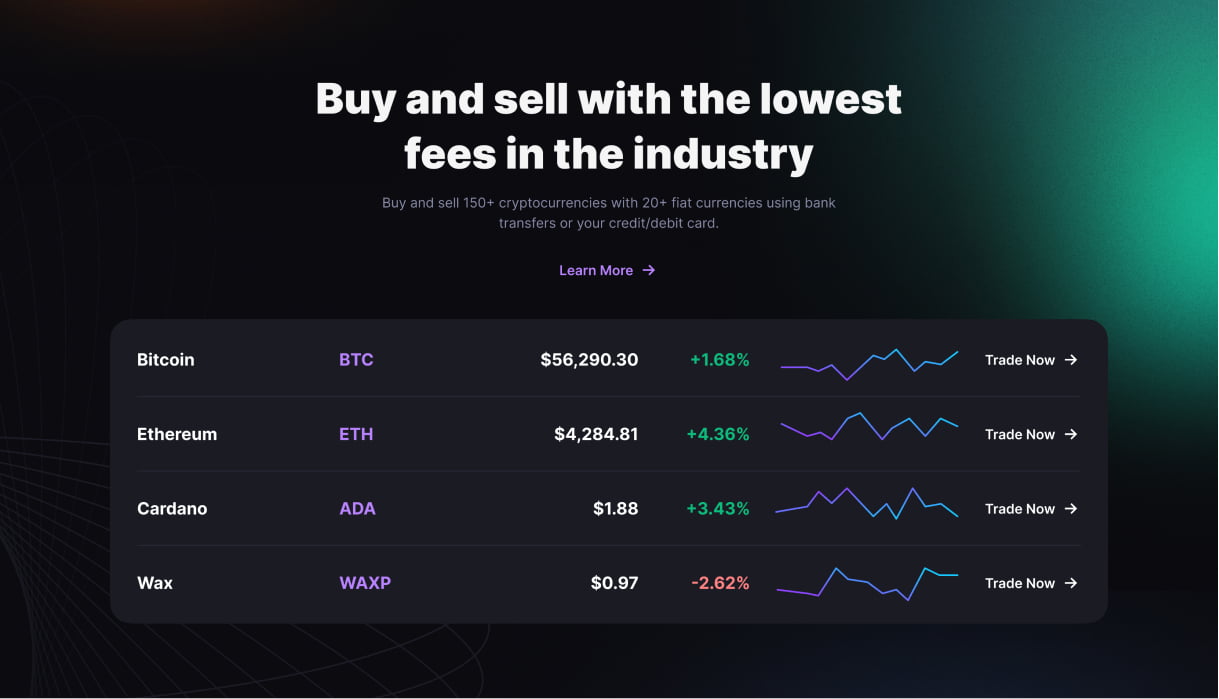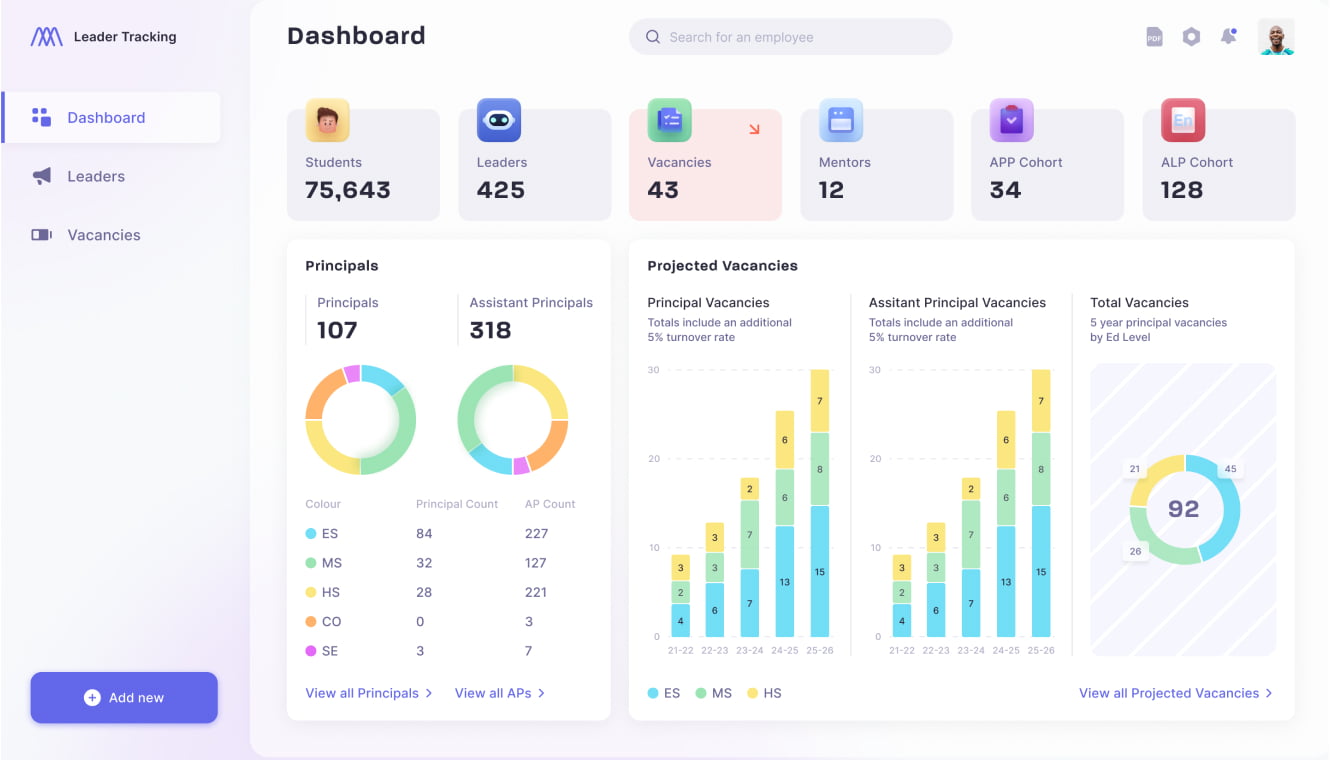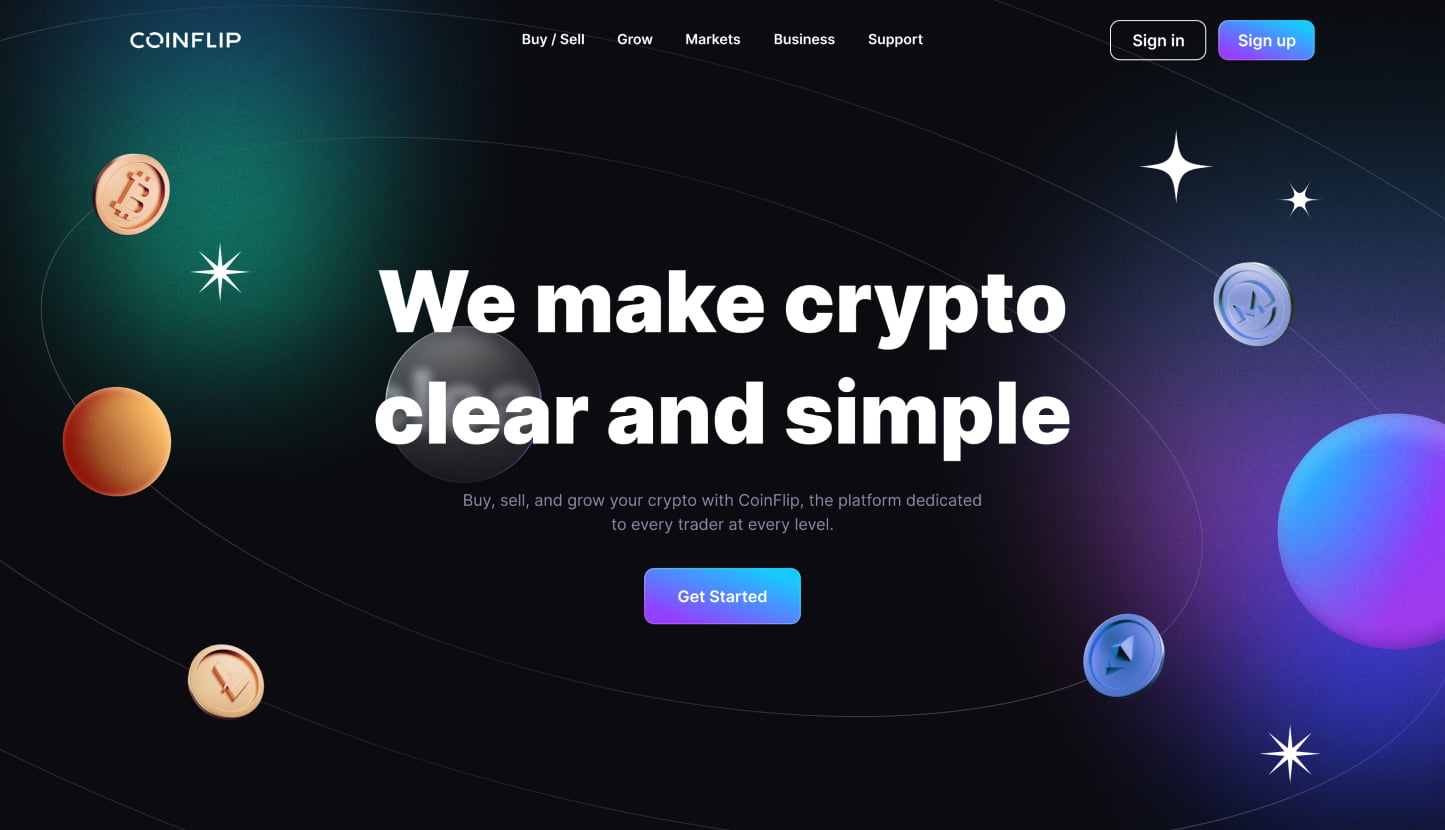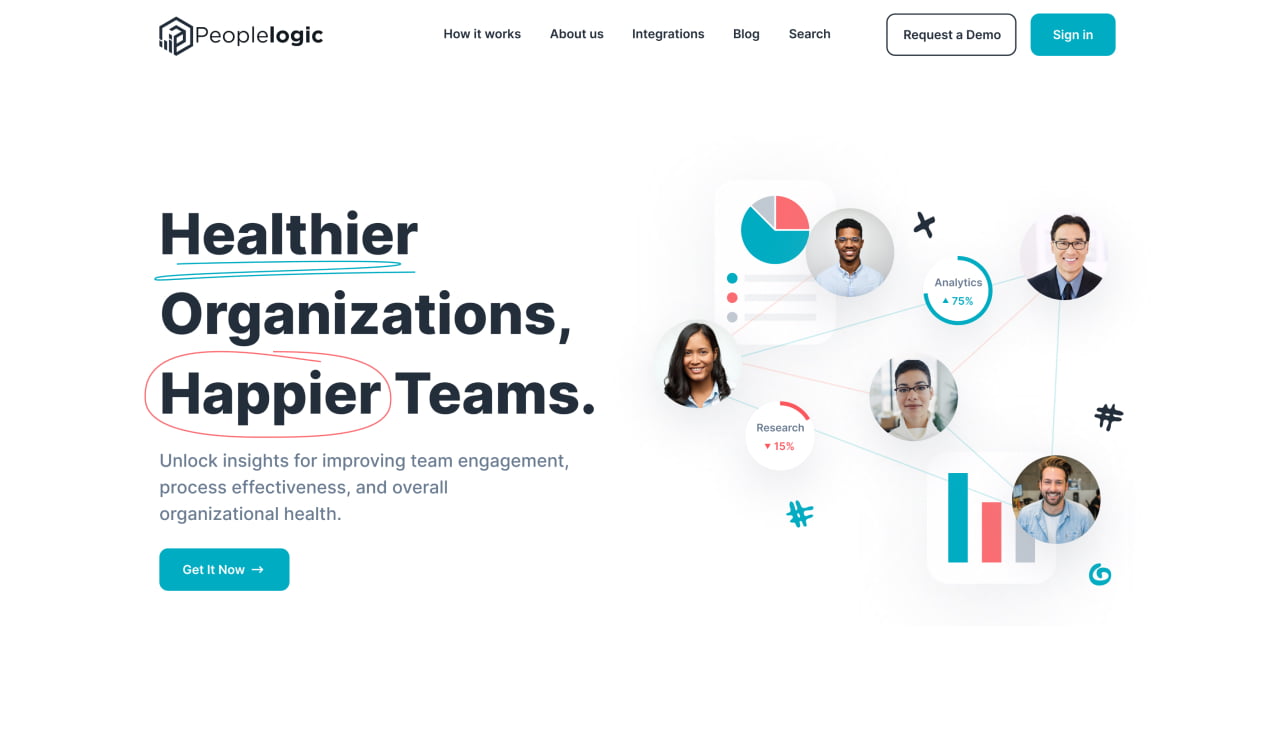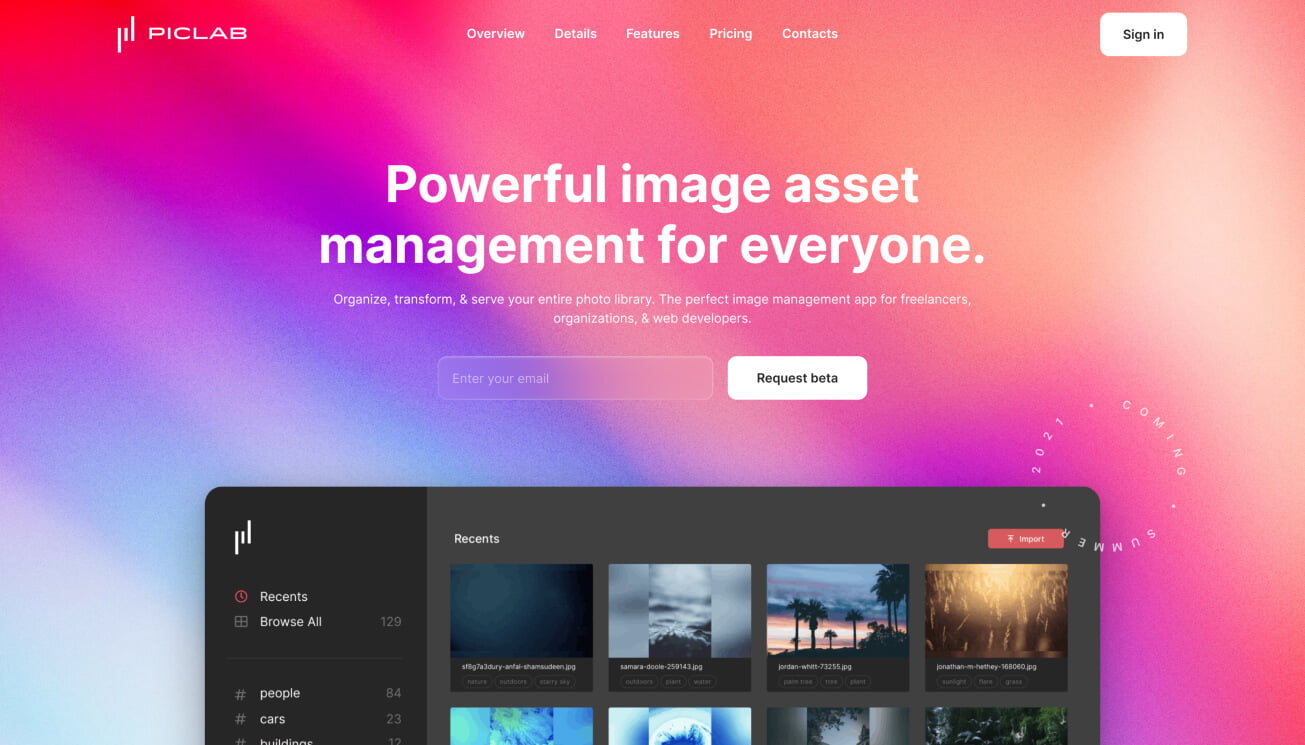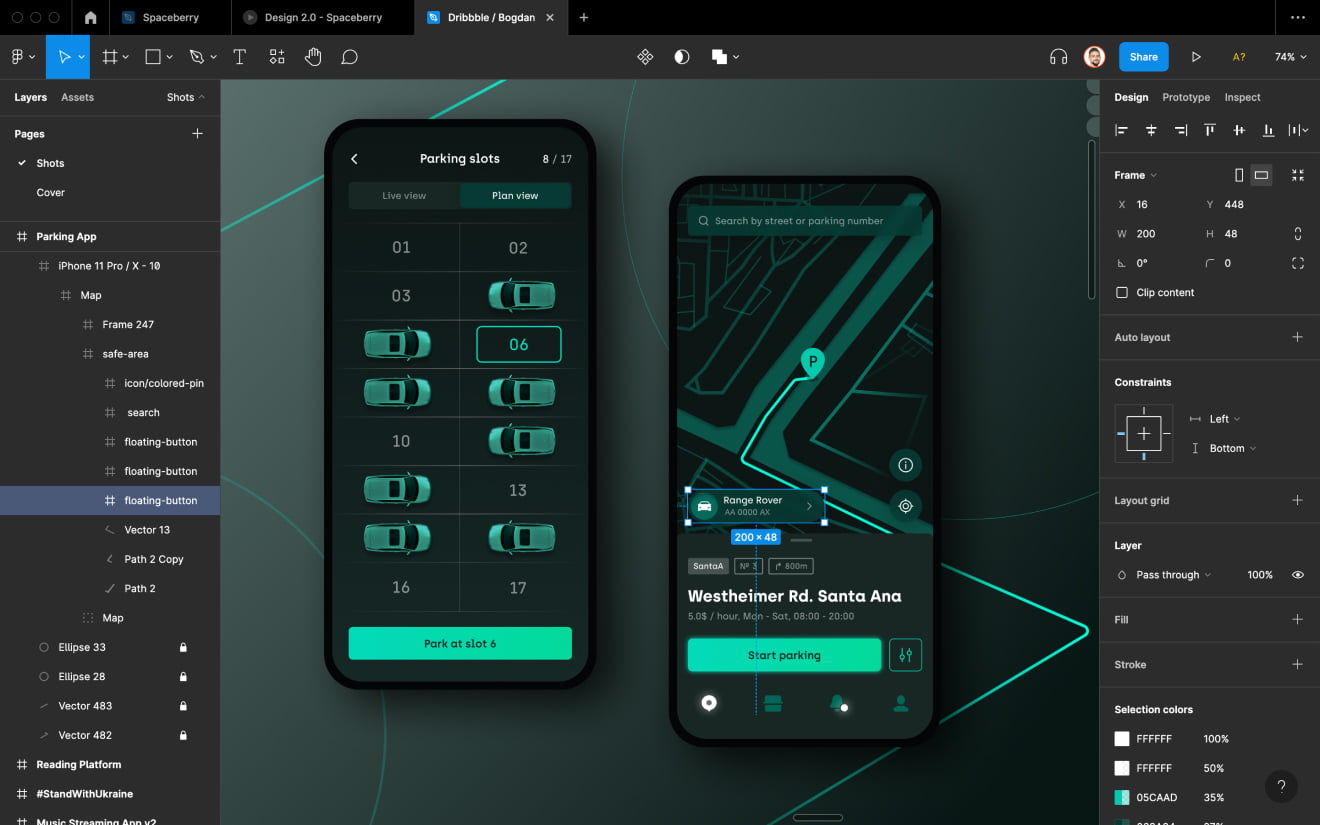 Your UI/UX Design Partner
We create effective solutions for complex web and mobile apps
Drop us a line
Really, Spaceberry?Space and berry?
It took us 3
months to choose
this name
Spaceberry is a UI/UX design studio that partners with companies that comprehend the value of design in their business strategy and seek success for their digital products.

We've been on the market since 2016, providing full-cycle web and mobile software development to our clients. In 2020, we fully rebranded and began focusing purely on UI/UX design.

We strive to do one service but very well. With our technical background, we are very comfortable and familiar with the whole product development cycle and are always on the same page with developers.
These works deserve the highest awards
Just have a look.
Aren't they lovely?
FAQ to help you on your way
Don't be like
Dwight Schrute
No, our main service is design. We don't pursue the aim of winning more hours on your project. This means that there is no hidden interest to stretch the project timeline with additional services. However, we can work together with your dev team to make sure the design and final product look great and work perfectly, as planned.
We prefer focusing on complex and long-lasting projects. For our clients, no doubt we cover all design needs starting from simple tasks to new project requests. We also know that big things come from small beginnings so we will gladly consider your request and help with it as much as we can.
We are Ukrainians who were scattered around the world. That makes us a fully remote team adjustable to different time zones of our clients.
It depends on the urgency of your request and our workload. Make sure to drop us a line regarding your request and we'll get back to you shortly to let you know the accurate deadlines.
Typically we need around 2 business days to provide you with the quote. For high-level estimate drop us your requirements, sample project (if applicable) and reference. We'll get back shortly with the price range.
We are happy you asked. To walk you through our design processes and clarify what you you'll get after each phase we created detailed guidelines. Read here
You didn't ask but we'll tell
150+
Interfaces designed since 2016
100%
Of the team are
pixel-perfect geeks
68%
Of clients returned with a new project
A blog that can
make you smarter
At least we would
like to think so