Spaceberry Studio News Digest – 2022 Recap
It could be an ordinary year of life story from one of the design studios but instead, this is a story filled with emotions, struggles, sudden turns…
January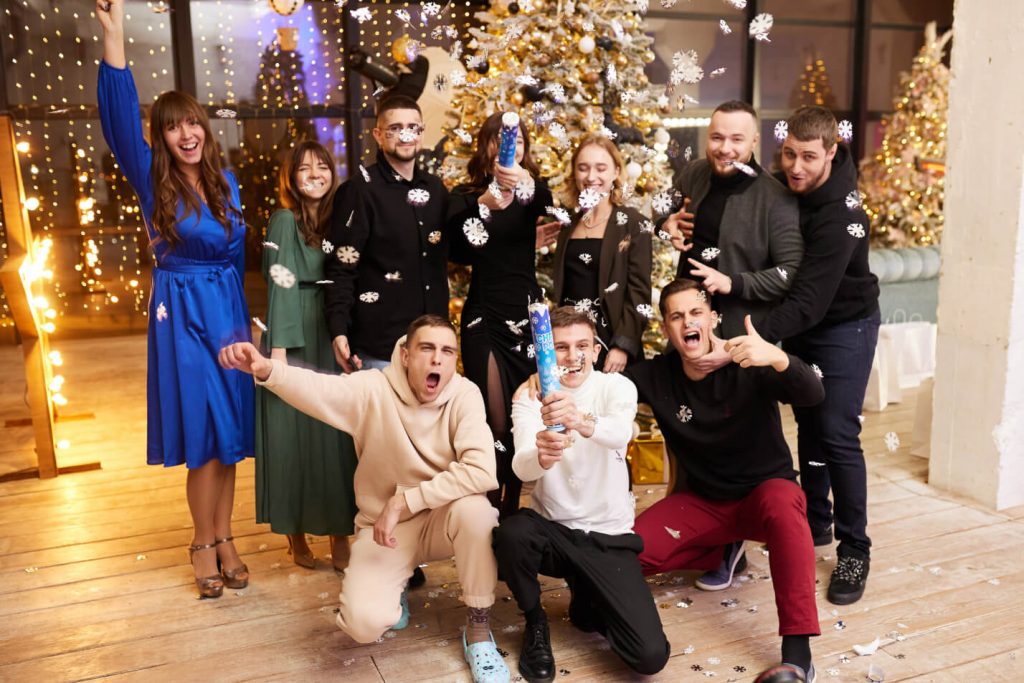 Winter holidays are usually big celebrations for Ukrainians. And we were no exception! We had a fantastic beginning to the year and everyone started in a positive mood! All of our work was being done fast and enthusiastically.
February 14
We had a celebration for Valentine's Day. Little did we know that in 10 days our lives will change forever. Here, in these pictures, we look happy and careless. Our last big celebration before the day X.
February 24
This day became a real challenge for us and the whole country. Russia started a war against Ukraine that is still ongoing. As a part of our emergency plan, we started to relocate Spaceberry employees from the hottest spots to safe places.
March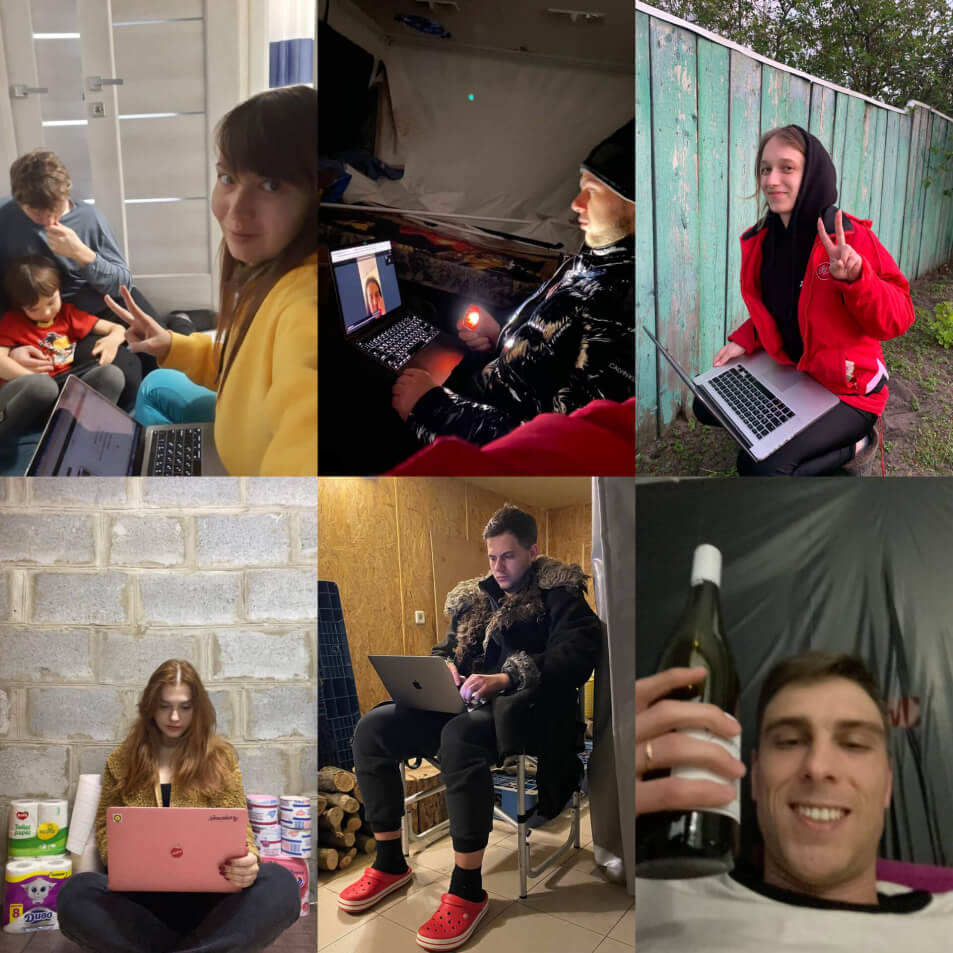 Despite numerous challenges, we managed to adapt and quickly switched all the processes to remote (made easier 'thanks' to the global pandemic). Every team member managed to maintain a productive state of work as much as it was possible. We were in contact with every employee to ensure their physical and mental safety.
April
By this moment, every team member was safe and sound. We organized professional support from a therapist for our team, as well as art therapy, to help us overcome difficulties and feel more united in these difficult times.
May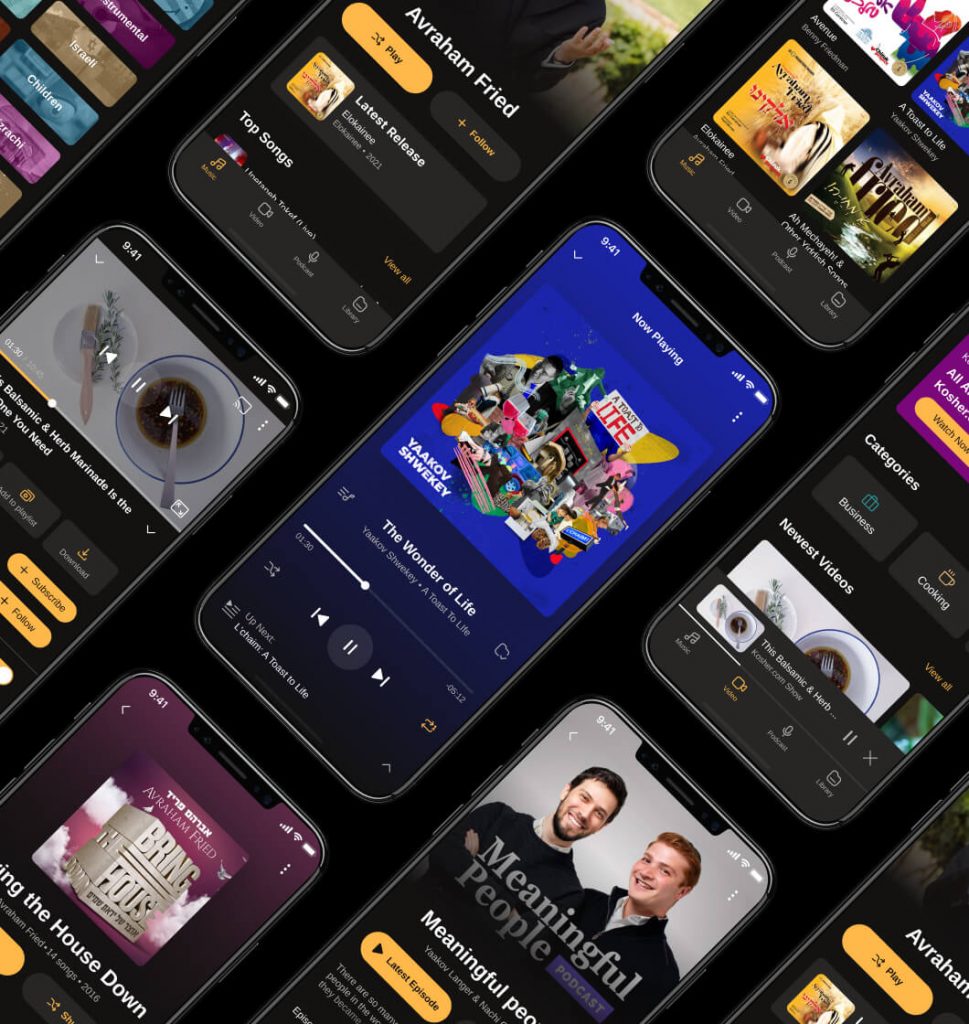 Finished some big projects, for example, The platform for orthodox Jews, which allows users to filter content intelligently; Financial analysis tool for Options Traders; Pet care booking application, Minecraft custom launcher, etc.
Also, started working with new niches – Healthcare and Renewable Energy. Developed an even deeper familiarity with crypto and financial domains.
June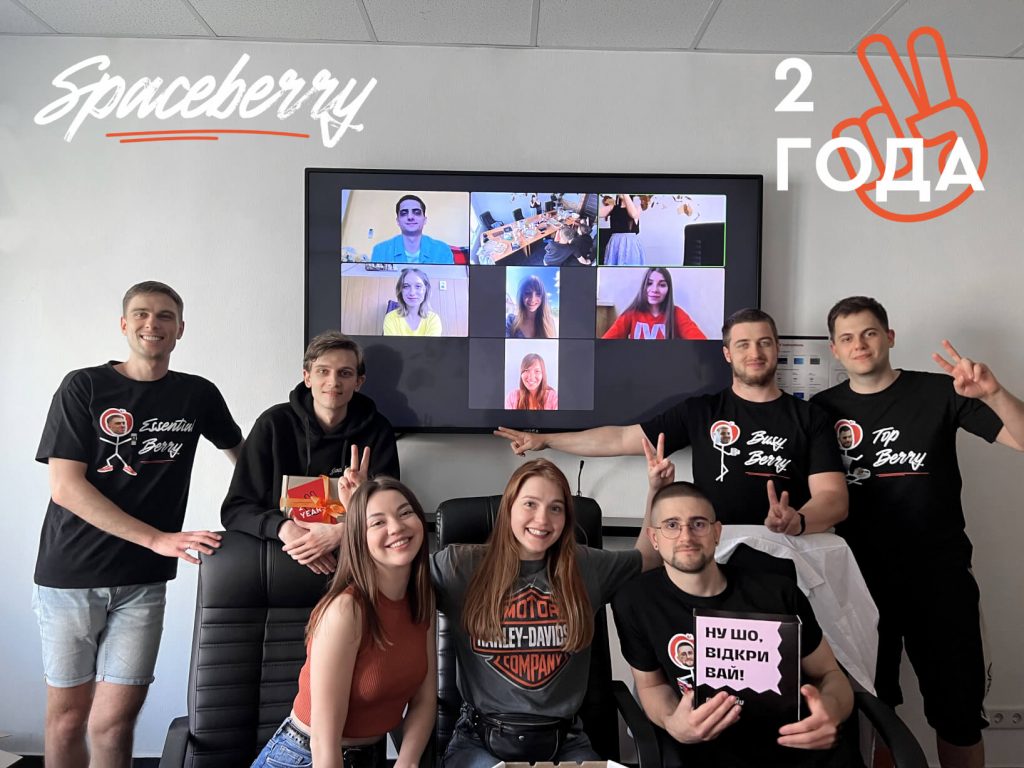 June marked the company's 2 year anniversary and we even had a small celebration in our new office in Cherkasy. Half of the team managed to meet offline during this celebration, which was so heartwarming. Besides the celebration, we summarized the results of the past working year and set new goals for the next one.
July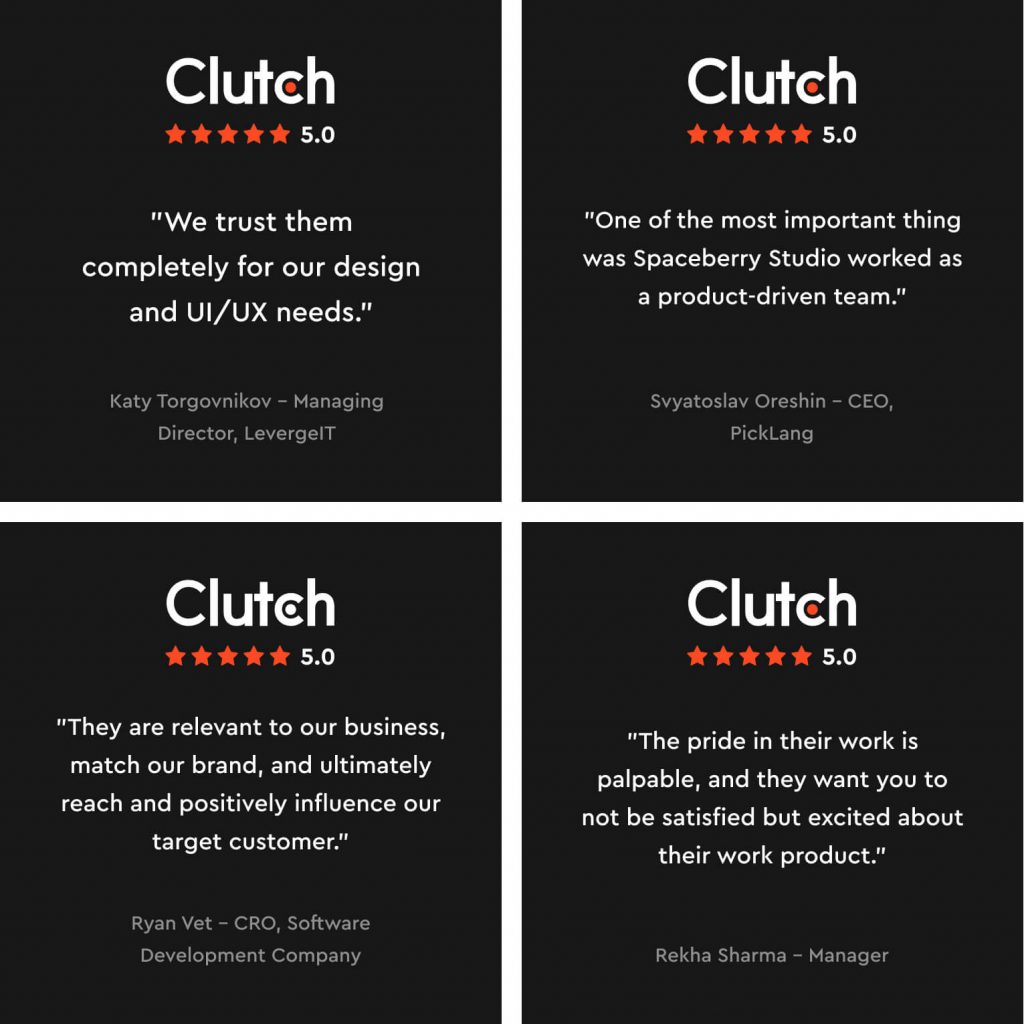 A lot of work, a lot of finished projects, and a lot of great reviews from our clients!
August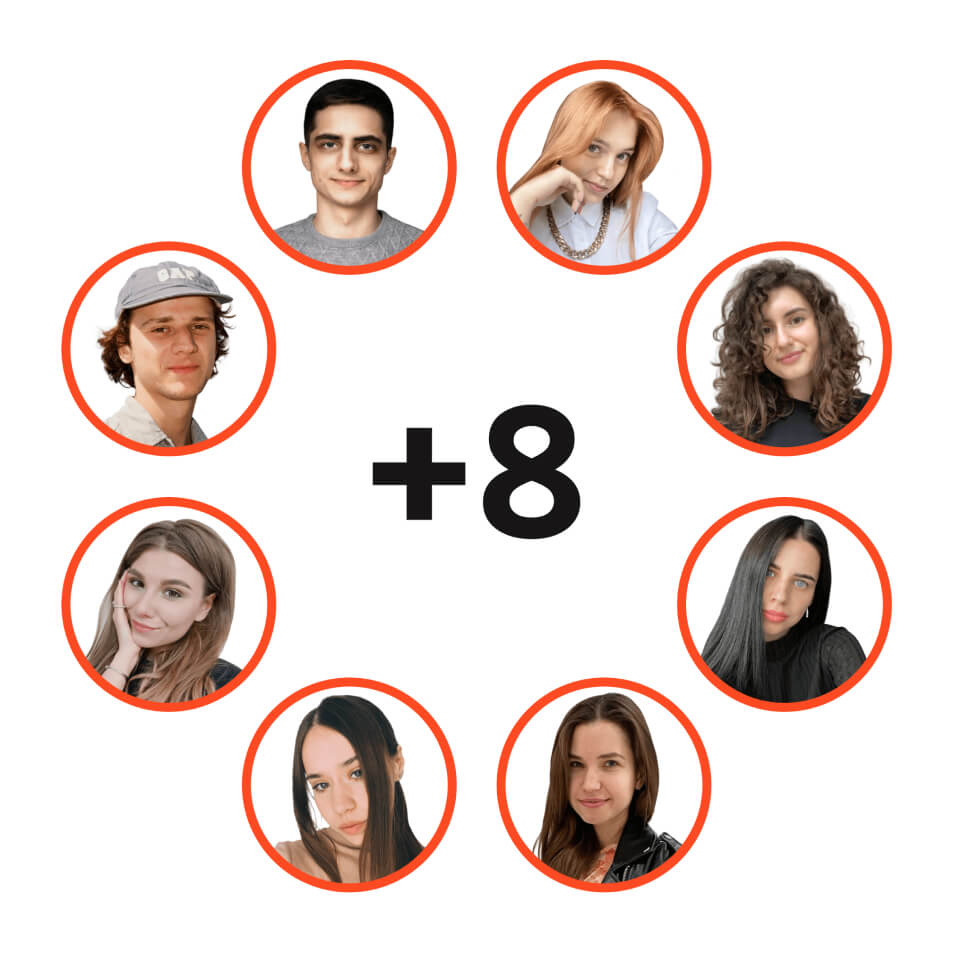 Doubled our team to reinforce the department and make us ready to solve any issue.
September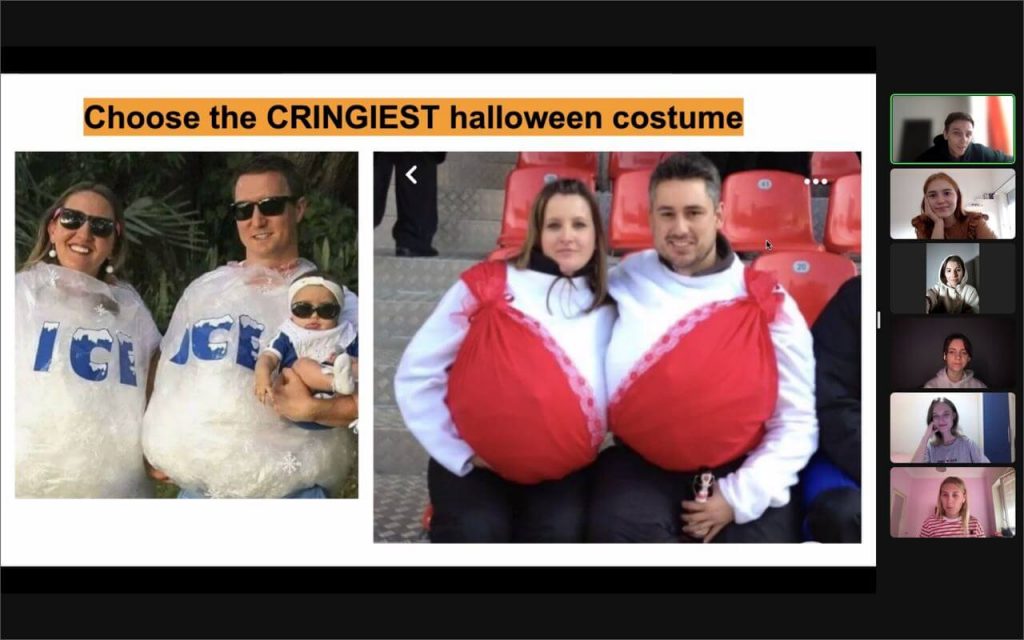 Started corporate English lessons to improve communication with our clients.
October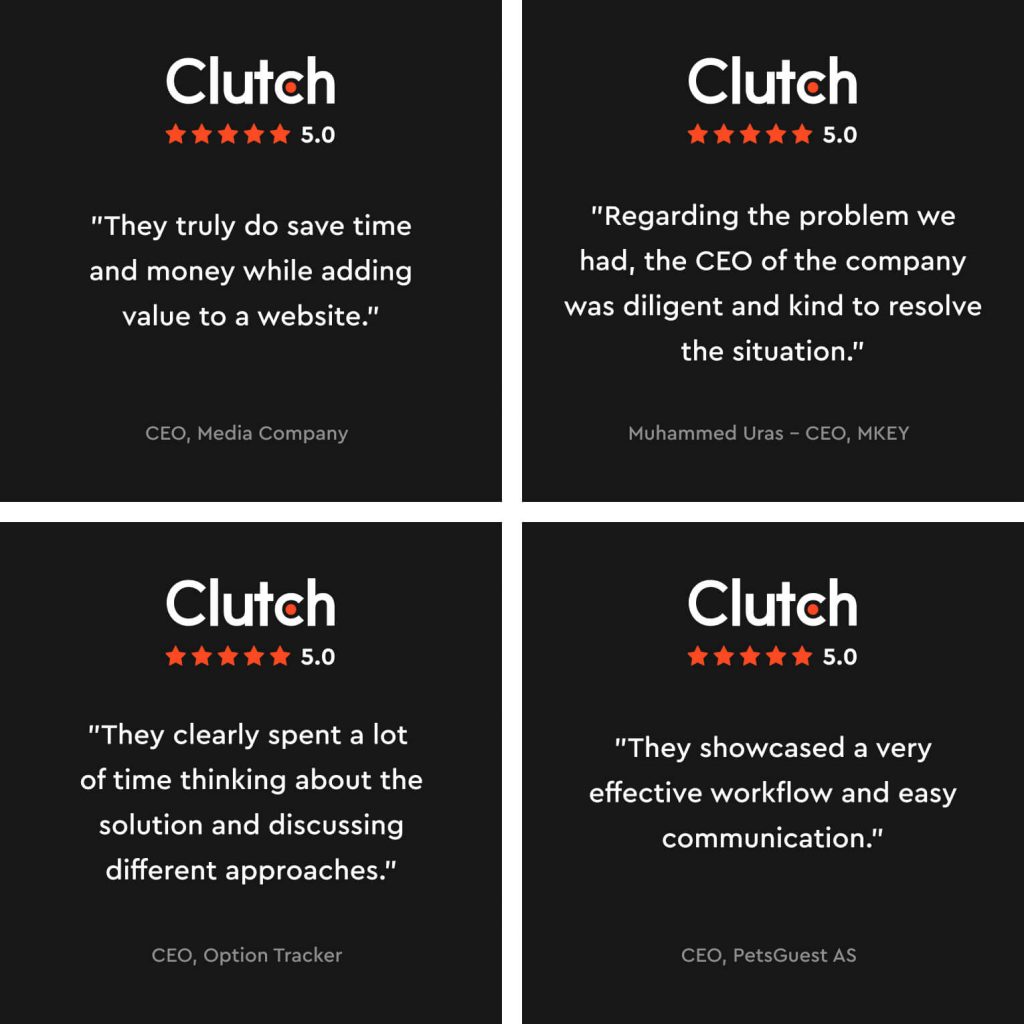 Finished some projects and got great feedback from our clients!
November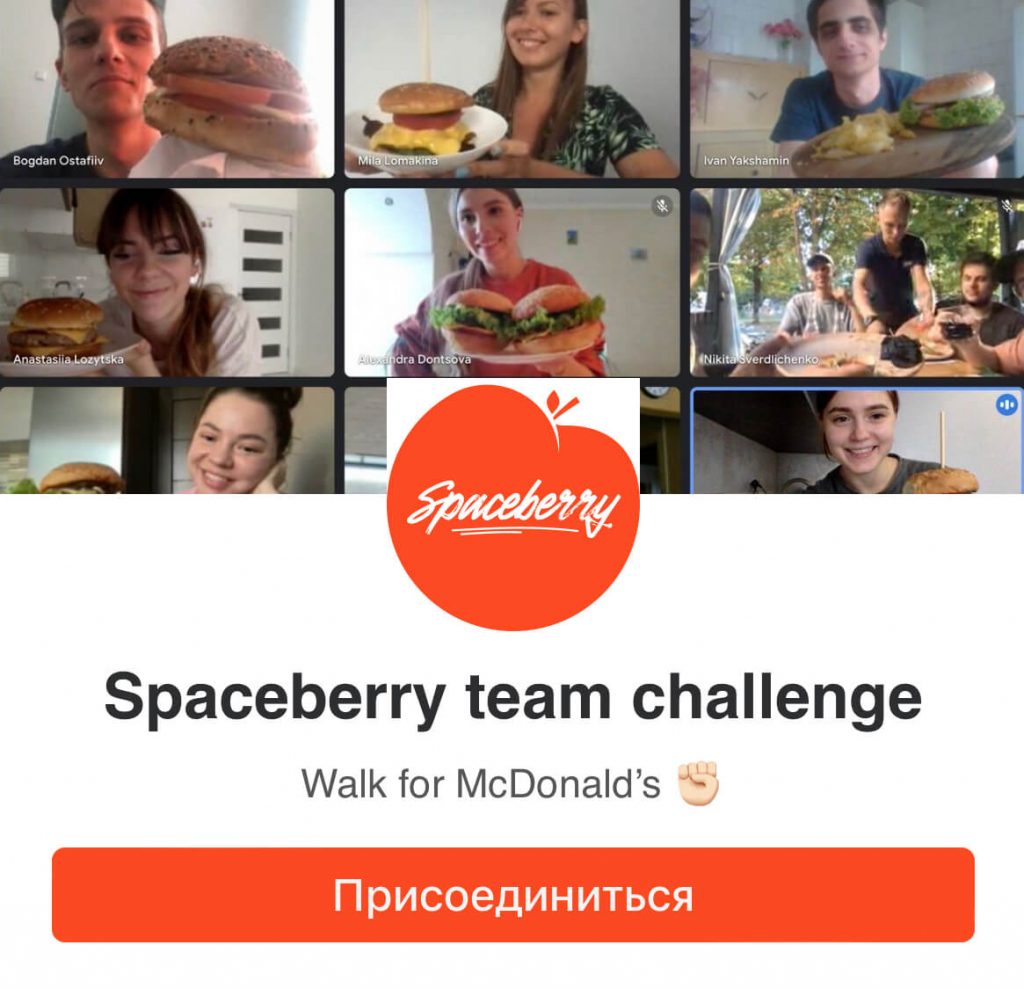 Joined the celebration of usability day and participated in a design battle!
As most of our team works remotely, we decided to encourage our employees to be healthier and made a 10k steps per day challenge. Also, there was a competition among those who walked more than 10k, and we had a winner who got… a McDonald's voucher!
December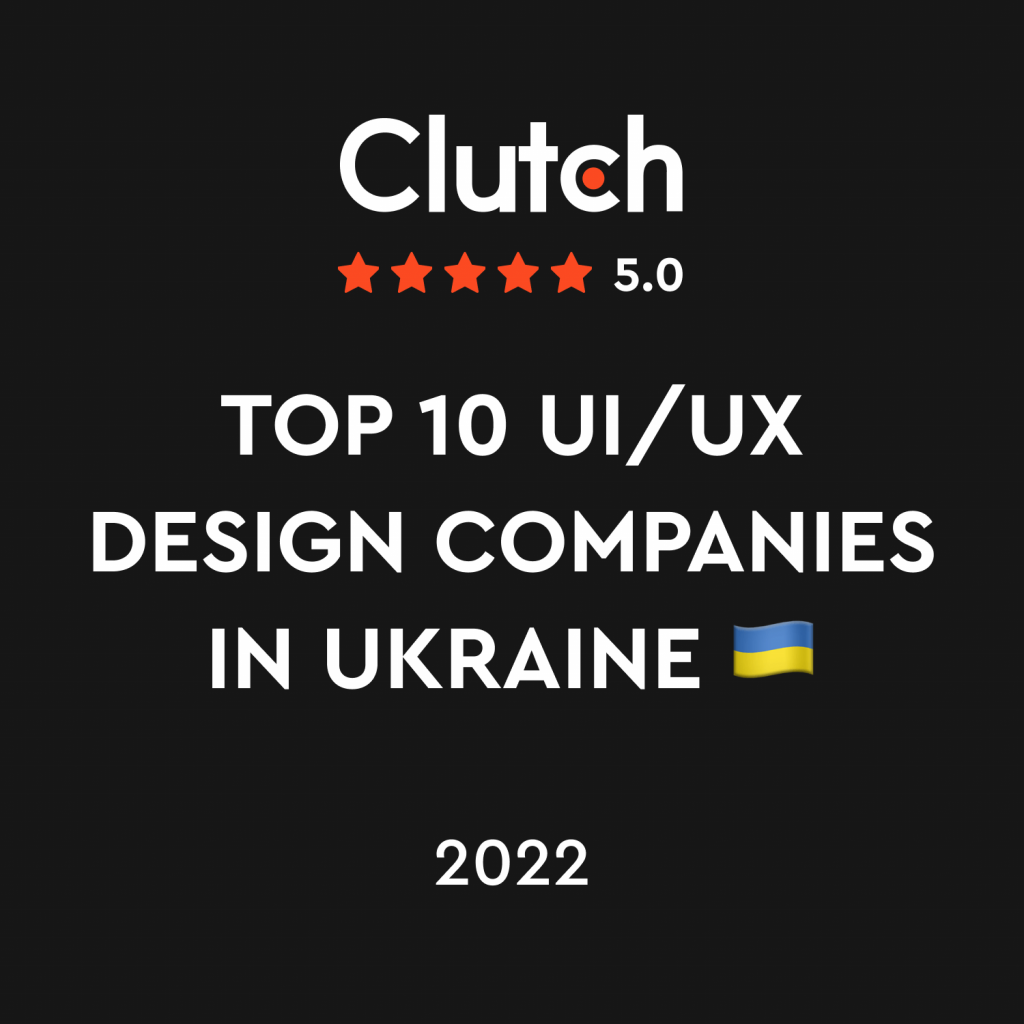 Made it to the Top 10 design studios on Clutch! We couldn't believe that after these many challenges we managed to show great results to our clients and get such recognition! Well done, Spaceberry!
On a final note
Despite difficult circumstances, including the war, we managed to overcome the difficulties to be where we are now. We kept all the team members employed, and we grew, improved, and reached new heights. We are proud of who we are and we know where we are going!